We are hiring and if you are a caring and compassionate individual seeking a satisfying and rewarding career we can offer:

- Excellent hourly rates
- Travel Allowance
- Garda vetting
- Uniform supplied
- PPE supplied
- In house training
- Personal Development
- Induction and Paid Shadowing
Arklow & South Wicklow Home Care Service is strongly focussed on the needs of our clients. Our organisation is managed by a team with years of experience in the nursing and home care industry.

We are constantly seeking committed individuals with a track-record in care service delivery or related industry experience. We are presently recruiting for both part-time and full-time care personnel.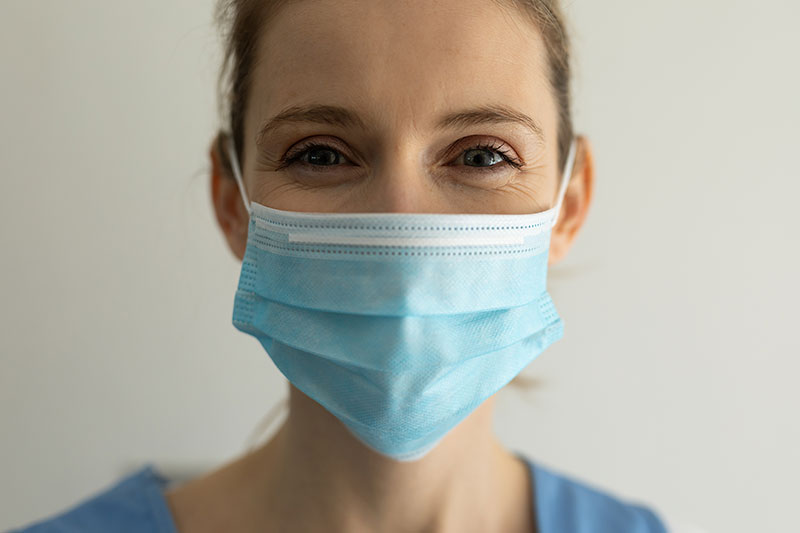 Our carers provide a range of services including High Dependency Care, Personal Care, Shopping, Prompting Medication, Dementia and Alzheimer's care and more. We are fortunate to have many top-quality caring staff and we seek to employ further carer staff to fill vacancies as they arise. If you believe that you may be the kind of person that we are looking for, and have the qualities and experience mentioned above, we would love to hear from you. Please fill in the form below